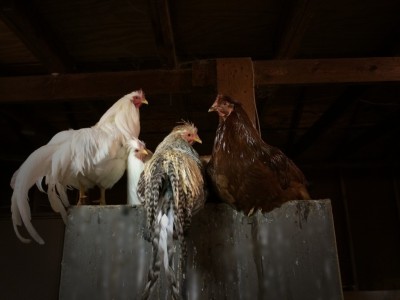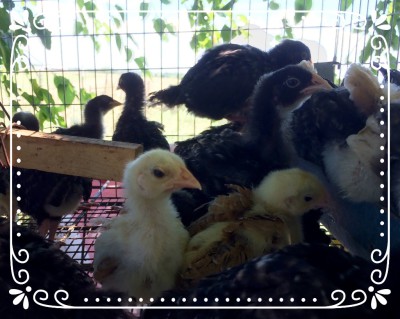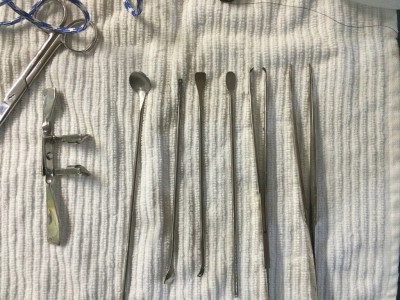 Capons
Capon Services
Capon Classes
Cockerels at Waddle Bock Farm are caponized at aproximately eight weeks of age.  Capons do well in a mixed flock, are tolerated by most roosters, and can be kept longer than fast-broilers without developing ascites, problems walking, or abrasions of the breast and legs due to excellerated growth.
Raise your own meat birds without having to deal with the heart and leg problems experienced by many fast-growing broilers.   
Make use of the extra males in your hatches. Rather than dispatching your extra cockerels, have them caponized.  Raise them with your flock, allowing them to forrage, and you'll be rewarded with a delicious meat bird when they're ready to butcher.  
Attend a caponizing class at Waddle Bock Farm. Become a part of the movement to revive this agricultural art, to make use of male chickens as meat birds that would otherwise be dispatched on hatch day.  
Upcomming Classes:
Wednesday, March 16th, 2016 (1 seat left)
Saturday, March 19th, 2016 (1 seat left)